Macy Davco Photography
Family. Newborn. Maternity. Seniors.
Macy Davco Photography is a family photographer based in Grand Rapids, Michigan.
Whether you're looking for family, newborn, maternity, or high school senior portraits, I believe that your photos should be a celebration of the ones you love most and should represent them in the most natural way – no fluff, no props, just your family being you!
I am a mother, wife, and Jesus follower.
I've lived in 10 states and 4 countries, but call Middleville, Michigan home now.
I love to read, and Harry Potter will likely always go down as my favorite series.
I thoroughly enjoy to bake, especially with sourdough.
I was in a plane crash in Belize.
I think peanut butter ice cream and oatmeal chocolate chip cookies might just be tied for the world's best dessert.
I studied math and physics in college and once memorized 500 digits of π.
I am glad you're here 🙂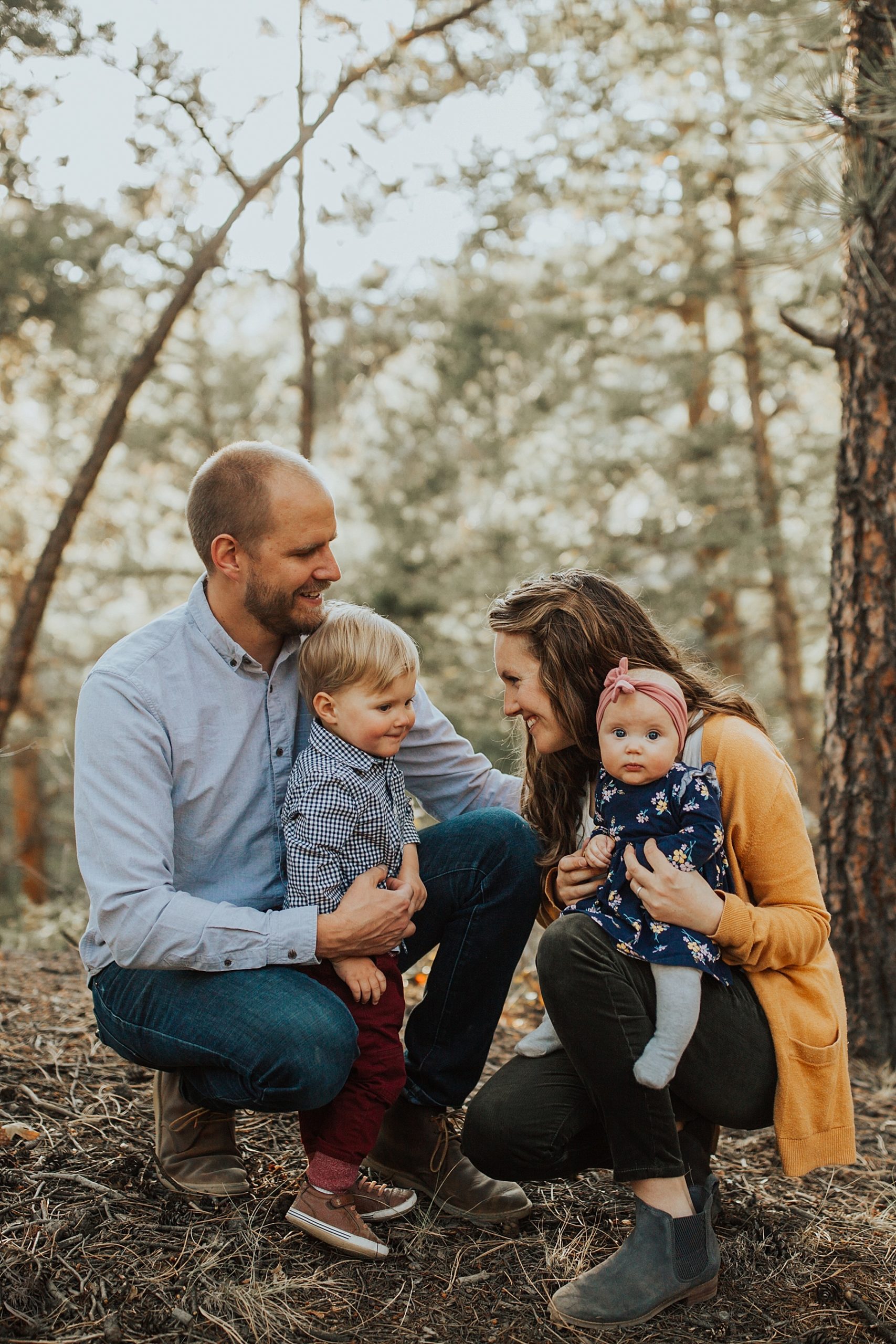 I believe that your family should be celebrated and cherished.
I believe that motherhood is not always simple or easy, but it is life-giving and rich.
I believe that nothing is sweeter or more precious than a newborn baby.
I believe that our children are capable of greatness. Let's believe in them!
 Your session with me is a time for you to enjoy and connect with your family. It's a time to celebrate motherhood. A time to celebrate your children. The goal of your session is not "perfection." Celebrating your family does not require perfection. Instead, our focus will be on the love, support, and connectedness that exists within your family. And that is to be celebrated and documented.
My job as your photographer is to capture the beauty of your unique family. Our time together will be fun and relaxed. I'll direct you into poses that focus on each family relationship as well as document those beautiful in-between moments that unfold naturally. What you'll receive in the end are images of your loved ones that will be cherished in your family for generations to come.
"So grateful for these images"
"Our first experience with Macy was when she took newborn photos for us four years ago. Since then, she has done family sessions for us once a year. Each and every time, I wasn't sure we got any good images because the kids weren't fully cooperative. But each and every time I've been thrilled by "classics" – awesome images I love, both candid and posed, that captured beautifully our family in that moment. I'm so grateful for these images that are now a part of our family history. She's also great to work with – so patient, listens, is great with the kids , and helps the adults feel at ease."
Heather
"Macy photographed our family of five and did an outstanding job. She was so relaxed and related so well with the children. We ended up with so many candid but artistic pictures. She definitely captured the personality of our family and we have had many compliments on her work. We would choose her again without hesitation!"
Shannon
"As a person, you will not meet anyone kinder than Macy. She takes the time to under YOU and then find a setting that aligns with your personality. She has a fantastic eye for capturing angles, she knows how to time shots for optimal lighting, and she is quick. Best of all, she is a mom, so she knows how to work with kids! Her turnaround time for the actual photos was super quick too."
Chris
"amazing with small children"
"We just cannot say enough about Macy and her beautiful work! She has captured our family as we have grown in the last three years and we cherish every photo. Macy has a great way of making you feel comfortable and relaxed while being photographed (which for me is not always a natural feeling.) She is also amazing at working with small children and is able to meet them where they are in order to get a great photo. We just love, love, love Macy and cannot wait to work with her again!"
Tracy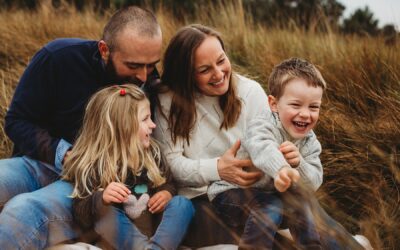 You want family pictures, but you don't think your toddler is going to cooperate? Well, I'm here to tell you that it's not only possible. But it's going to be fun!! Seriously. I just wrapped up editing this dream session, and it was this sweet little family with two...
find me on social
Click the links below to find me on Instagram and Facebook
Drop Us a Line
Don't be shy. Let us know if you have any questions!