I don't know how many times I've heard that gear is not what makes a photographer great, and I believe it! I've seen some pretty great iPhone pictures! Understanding light and telling a story through your photos – I think that's more of what makes a photographer truly great.
HOWEVER… the Canon 5D Mark III?!? Amazing. Gear can be pretty great too. And the Canon 5D Mark III is quite lovely. A while back, I read a blog post review of this camera, and the reviewer had little unicorns and rainbows embedded into her review to show how enthusiastic she was about the focal points alone. That's how I feel. Haha. Really though, it's a great review and goes into much more depth than I will, so you can find that here. I currently shoot on a Canon 70D, which really is great in its own right, but you can just feel the superiority of the Mark III. Literally. It's heavier, more durable, better components. But more than that, speaking of the amazing focal points, the Mark III is pretty remarkable with focusing. I can get there with the 70D, but the Canon 5D Mark III is on a whole other playing field. It feels fast and sharp, and the the 61 focal points make composition a bit easier. Definitely reduces recomposition time after getting your focus locked! Anyway, I hear they are coming out with a Mark IV, which I'm sure will be even jazzier. But the great news is that with releasing a Mark IV, the Mark III will drop in price, and that my friends is music to my ears 🙂
So like I said, I have the Canon 70D, but I was able to play around with the Mark III the other day along with the 24-70mm f/2.8L II USM lens. I'm sold on the Mark III, but I'm still trying to make up my mind with the 24-70mm. There's some pretty significant distortion when you have it wide open at 24mm, and I'm one who likes to shoot that wide sometimes. So if there's that much distortion, I'd rather use my 28mm prime lens. Or get a 24mm prime. However, and here's where the debate comes into play, when photographing children during a lifestyle shoot where they are running around and moving quickly, it's nice being able to pivot quickly with aperture and have the 24-70mm range without having to change out lenses or carry multiple bodies with different lenses. The L series lens is definitely a nice benefit too. You can definitely tell the difference with the higher quality glass.
So there's my debate regarding gear. I still haven't made up my mind if this lens is on my "next to get" list, but in the meantime while I decide, here's my rather adorable test subject for playing with the Canon 5D Mark III and 24-70mm f/2.8L II USM.
This baby girl belongs to some friends of mine, and every time I photograph her, I am DETERMINED to get a picture of her smiling, haha. She's got this beautifully serious face 99% of the time, so when you get her to smile, it kind of feels like you're a superhero. She's so contemplative, but it's cute because she's just like her dad in that way – quiet and contemplative. It's so neat seeing how kids will take after their parents like that. Enough of me talking though, here she is 🙂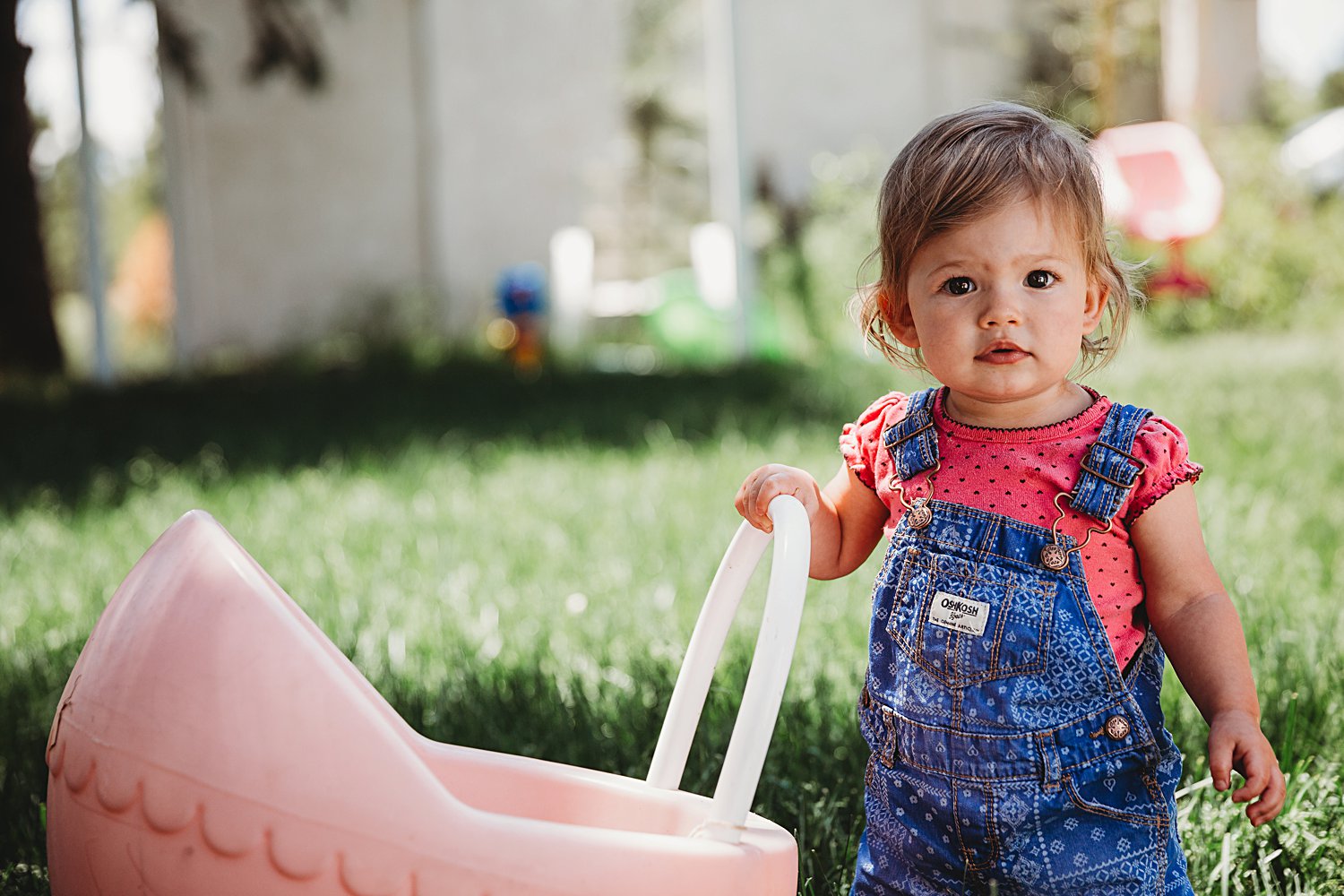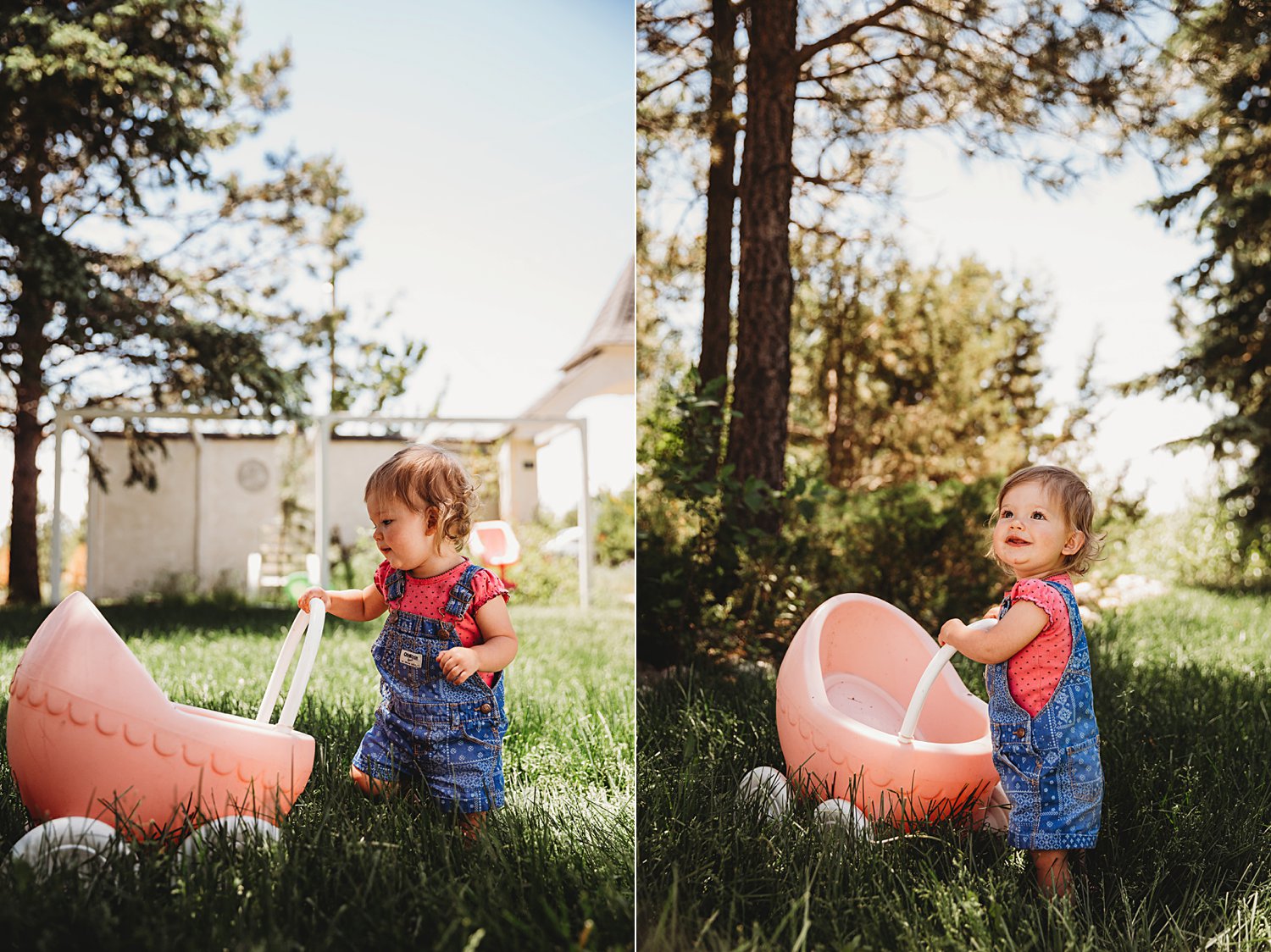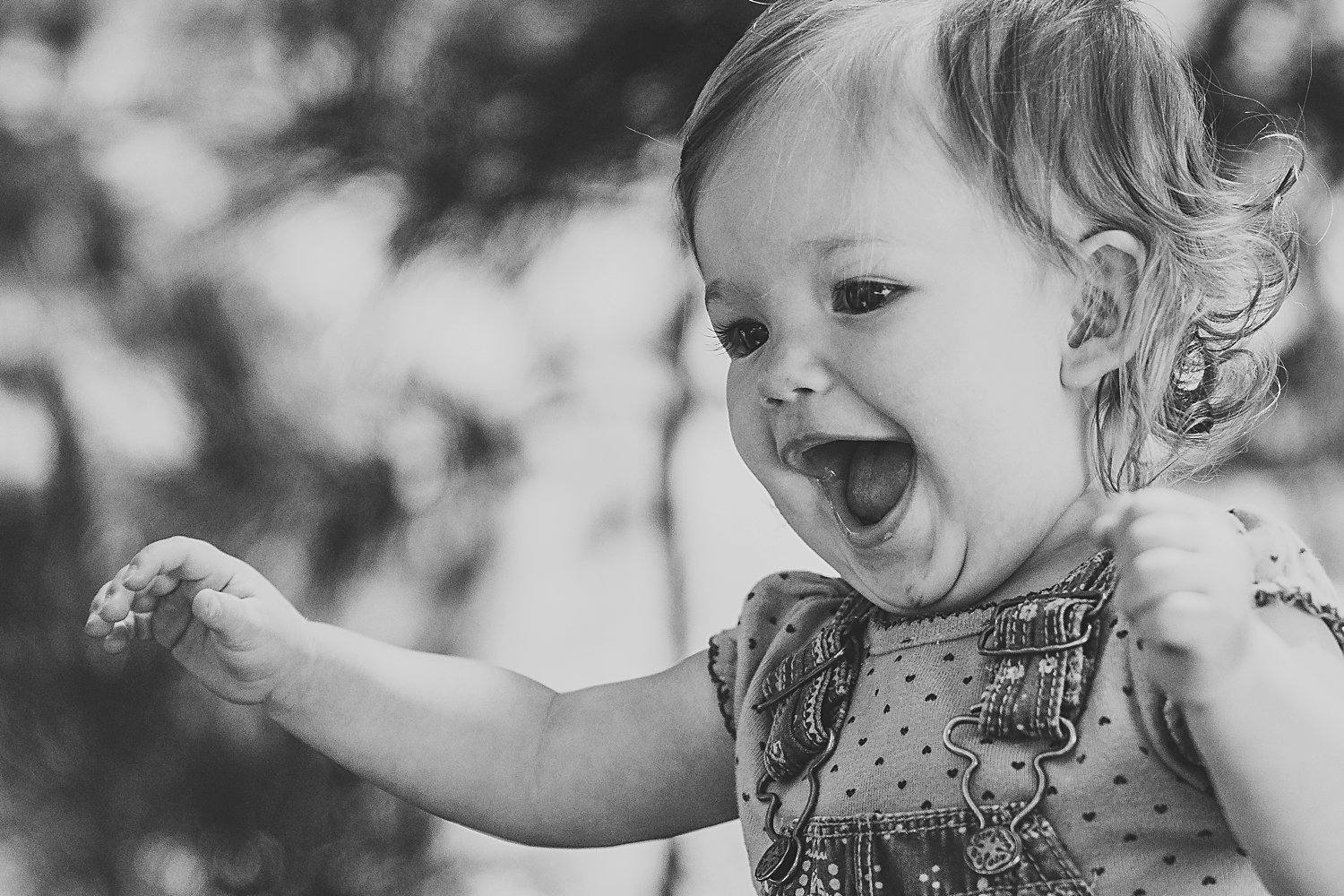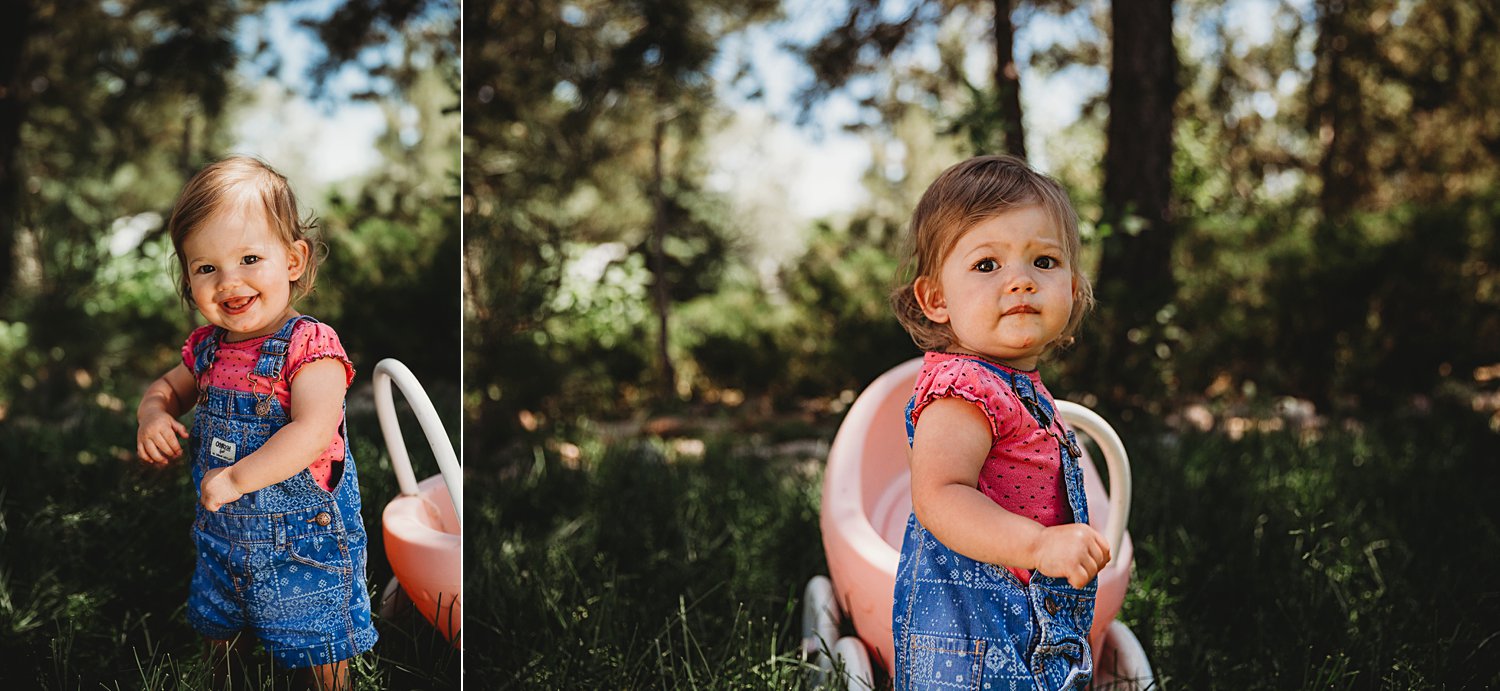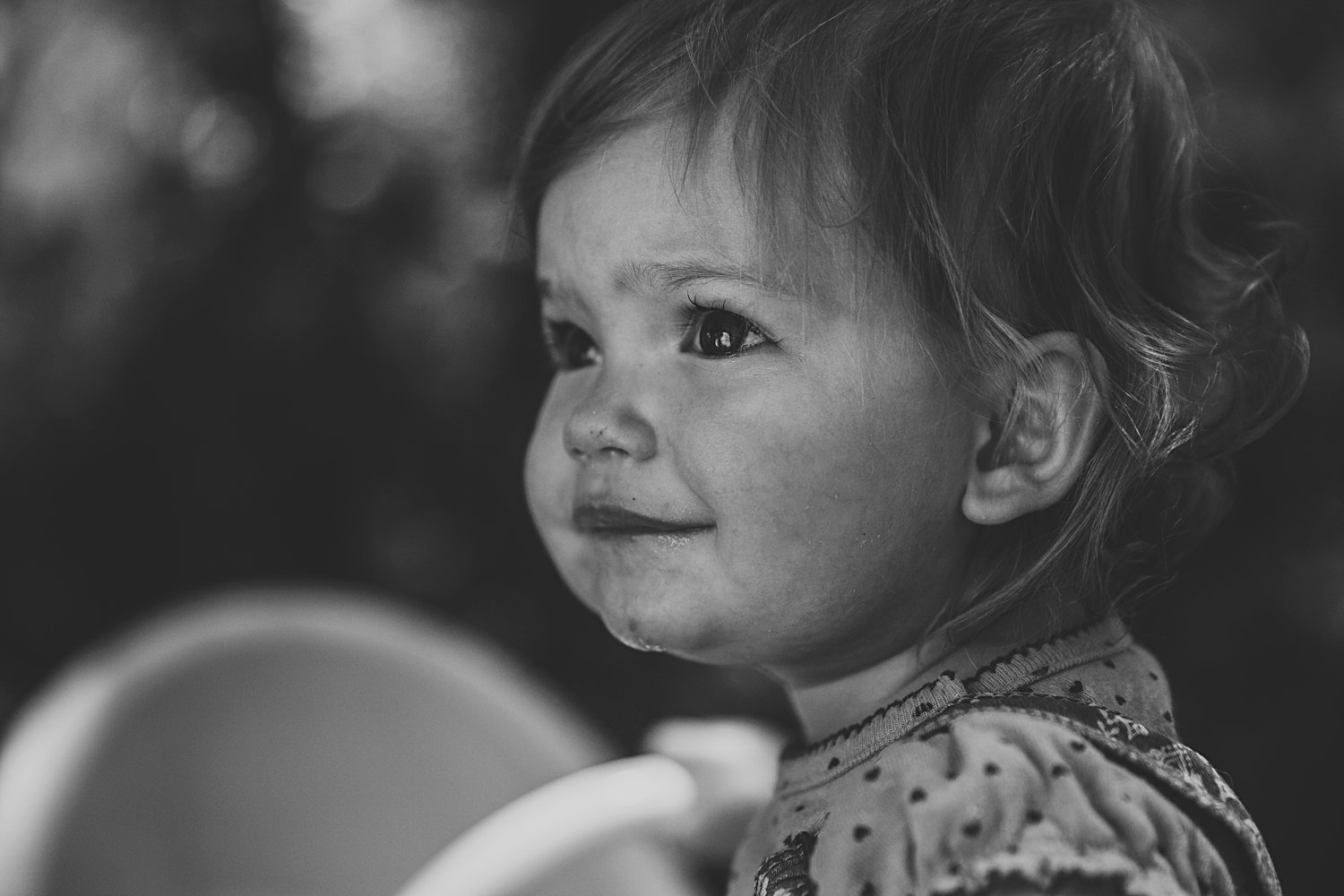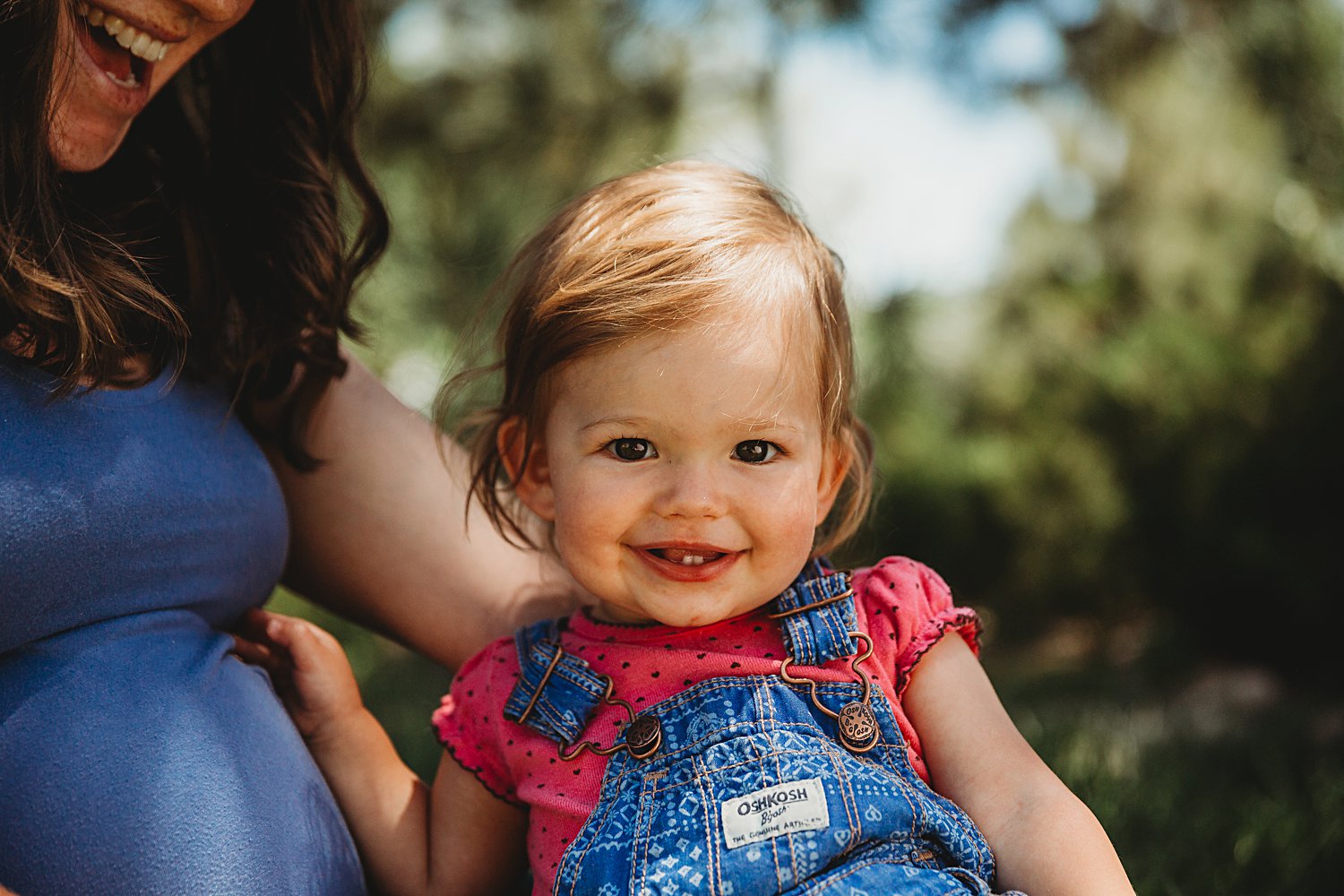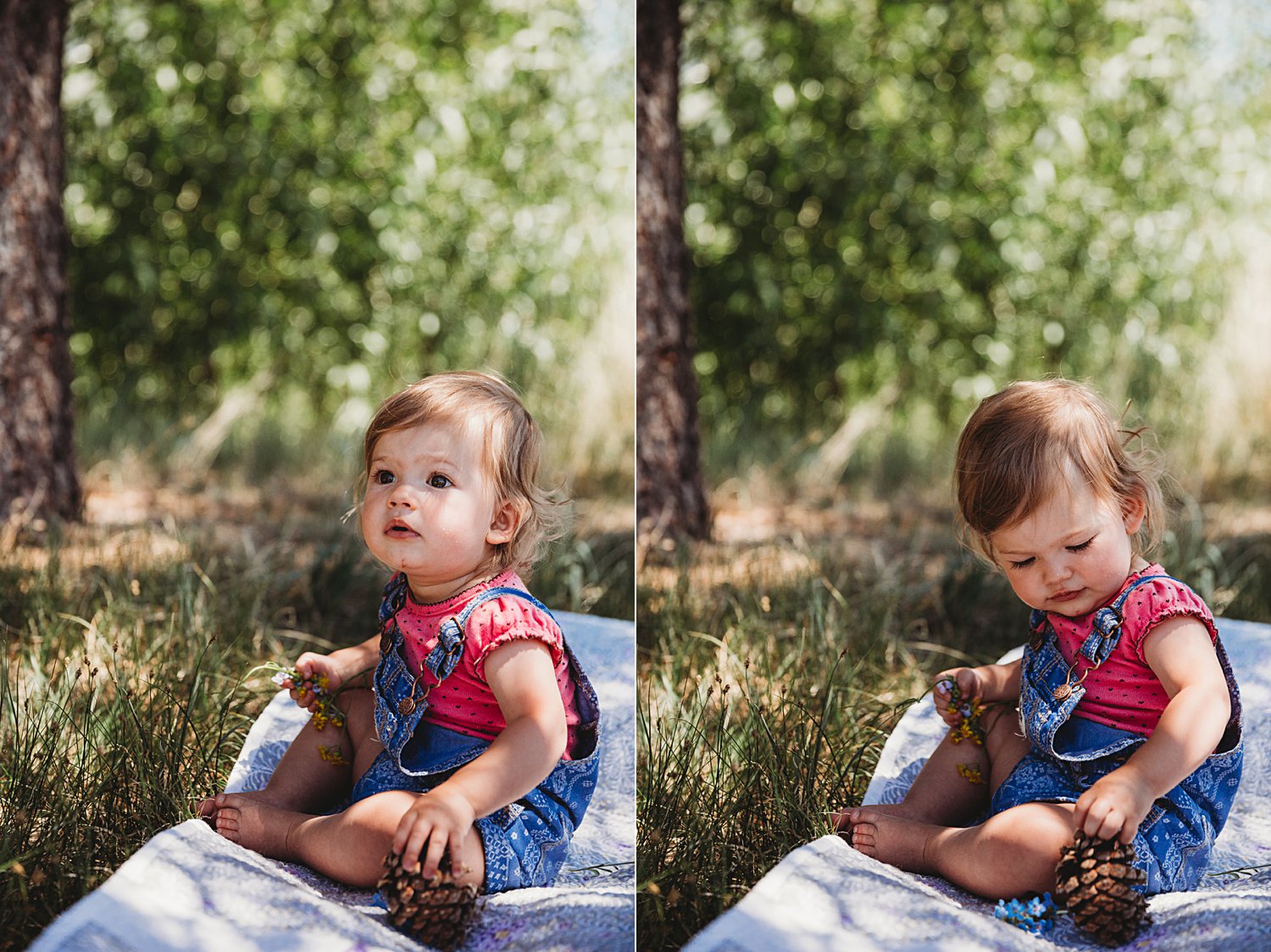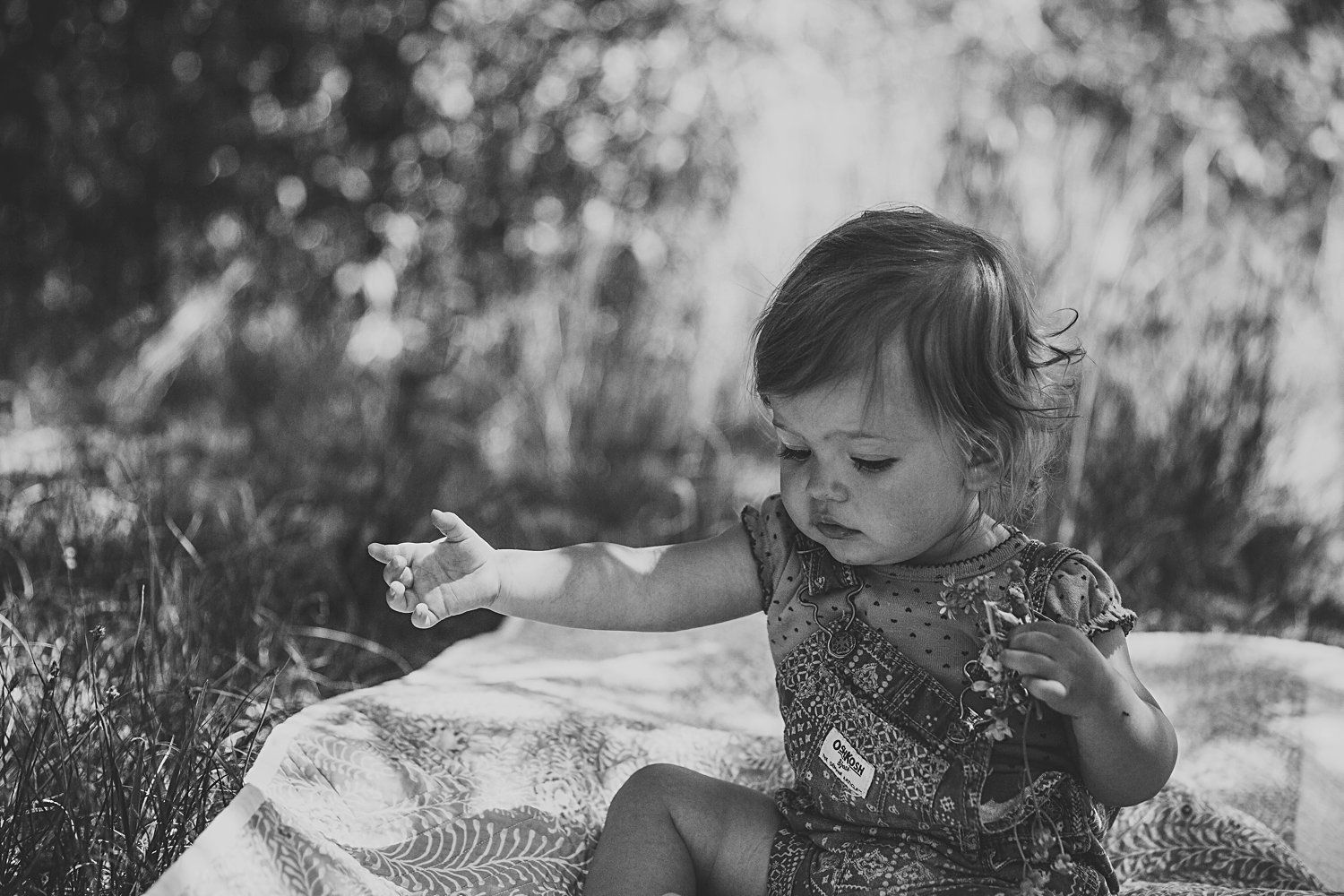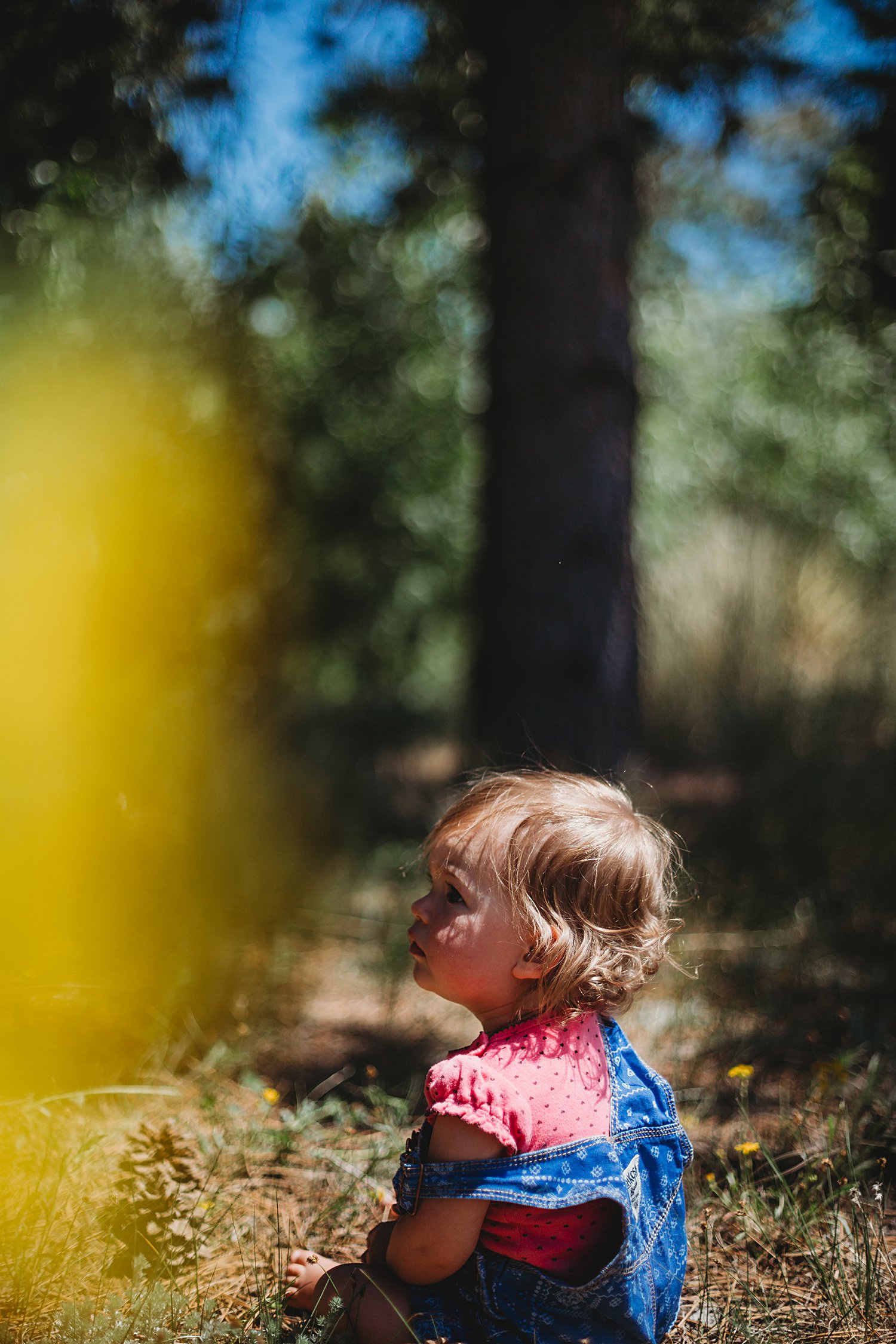 I just had to include this last picture too because she looks so sad and cute, but I swear she was a happy camper out there! She was loving the pine cones and flowers. Haha, this is what I mean by that beautifully serious face she has. Sweet, sweet baby <3 You are so dearly loved!