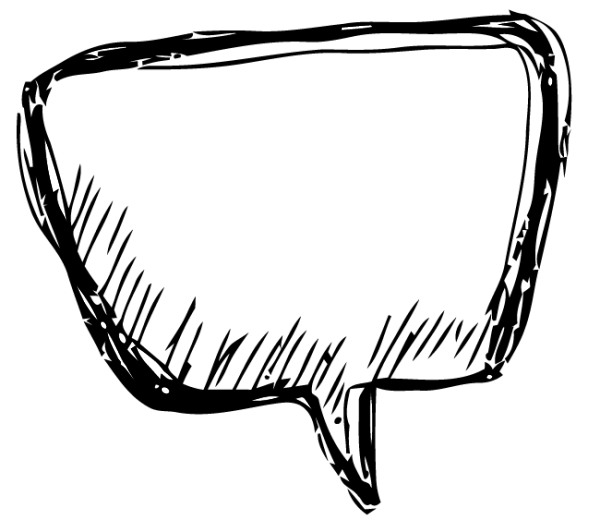 "Ahh, I booked this session, and now I have to figure out what to wear!?!? How about I bring 20 different outfits to change into with the hope one will work?"
In an overly-Pinterested world, I hear ya. Picking out outfits can be a real struggle, especially when everyone on the Internet looks like they have personal stylists. Here are some quick tips for what to wear for your family photos:
If you're looking for a slight variety in your photos, I encourage you to wear something that can be layered or an accessory that can be easily removed – for example, a sweater, scarf, or hat. That way you can easily create some variety while maintaining consistency throughout your gallery of images.
Neutral-colored clothes are always great and they mix together well! Think tan, beige, white, grey, charcoal, black.
Colors are fine as well, but remember we want the focus on your faces. Too much color or too bold of colors can draw the focus to your clothes instead of your faces. And we want to see your beautiful face. Also, colors can cast hues onto your face. I can work with it in editing, but that's what makes light neutral colors so great – they cast neutral light back into your face.
Patterns. This can be a tricky one. Patterns can be great, but you want to be careful when mixing them.

Avoid family members wearing similar but different patterns. For example, if Dad is wearing a plaid shirt, put the kids in solid shirts instead of little Tommy wearing his own (but different from dad's) plaid shirt. The various plaids can be a distraction.

Pattern size can be a helpful tool to focus on. Have one large pattern with complementary smaller patterns. If Mom is wearing a dress with a big floral pattern, little Jane would complement her well in either a solid dress or a dress with a small pattern. If you have lots of large patterns, that can make your photos look too busy.

Colors within the patterns should complement each other. Say Mom's dress has red flowers on it with green leaves; then little Jane's pattern on her dress could draw out that green color with green polka dots.

Think texture. Try to incorporate one or two clothing items (total, not per family member) that have dimension to them. For example, a chunky knit scarf on Mom or ruffles on little Jane's dress. Similar to color and patterns though, don't over-texture.
Coordinate, don't match. Now, I will say, little kids matching each other can still be super cute. But when the whole family matches, that brings out a 1990s vibe that I think we'd all be better off trying to avoid.
Jeans are like the American dress-code. And I'm a big advocate that you should be comfortable in whatever you're wearing for photos, but fair warning…the whole family wearing jeans has the possibility of coming off as a little mid-'90s matchy-matchy. Just throwing that out there.
Hopefully that helps if you're totally stumped on what to wear for your family photos!